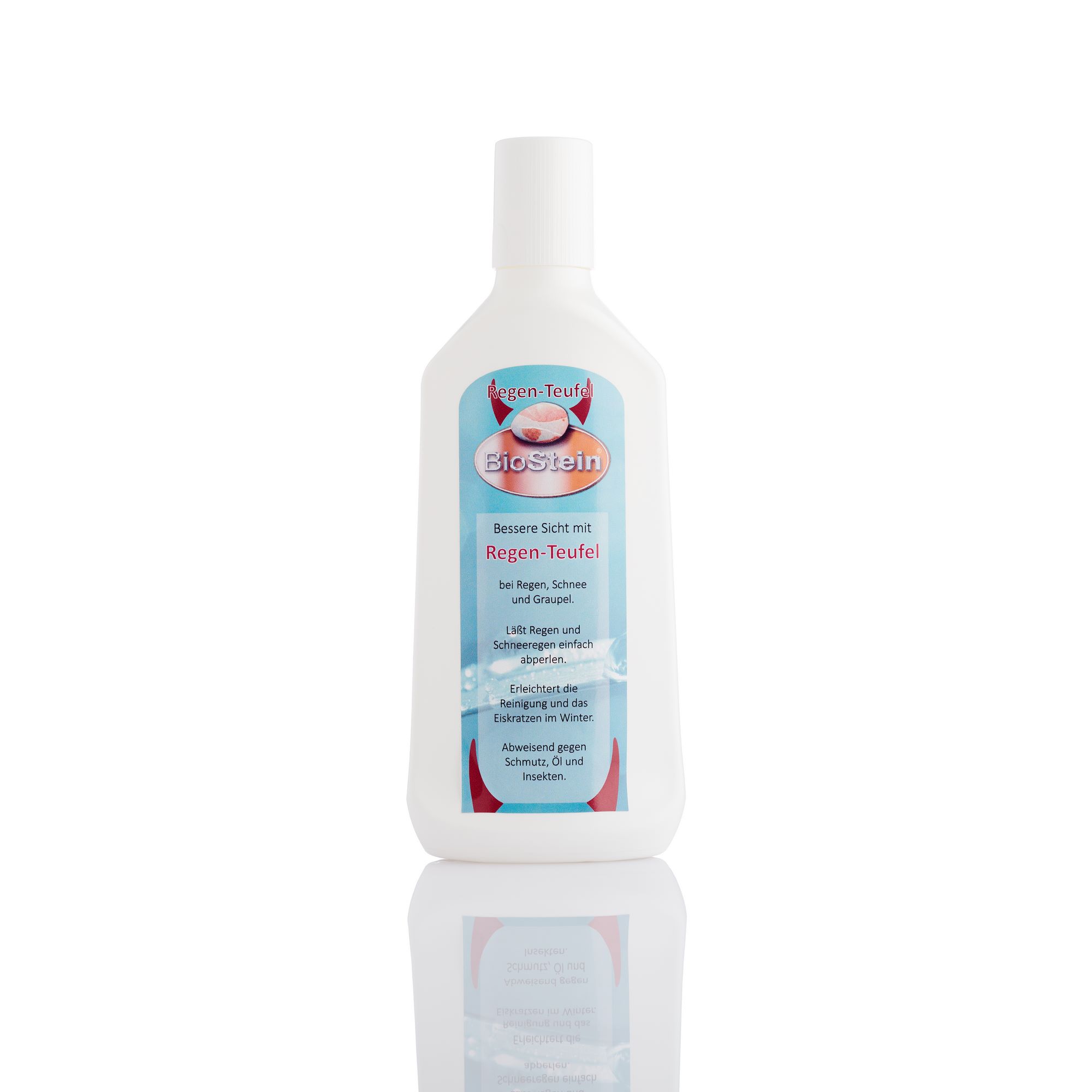 €17.90*
Content:
0.25
(€71.60* / 1 l)
Available, delivery time 1-3 days
Product information
Renders all glass and plastic surfaces water-repellent.
A fine polymer film fills the microscopically small pores of the surface.

For vehicles: Gives you better sight in rain, snow and sleet!
Rain and snow simply roll off
Eases the cleaning and ice scraping during winter
Repells dirt, oil and insects
Heavily reduces use and abrasive wear of the windscreen wipers
Also perfectly suited for helmets' face shields


For the household: Suited for mirrors, glass tables, window panes, shower doors, computer screens, etc.

Content: 200 ml
Hazard and safety instructions (GHS)
Signal word
Danger
Hazard symbols
GHS H-phrases
H225: Highly flammable liquid and vapour.
H319: Causes serious eye irritation.
H336: May cause drowsiness or dizziness.